Shaheen Bros., Inc. sources and stocks over 6,000 domestic, international, regional, and local products curated by our team of product specialists. From fresh produce, center of the plate, dairy, frozen, dry and a wide selection of paper & disposables, small wares, and chemicals, we are able to fulfill most, if not all, of your food service needs.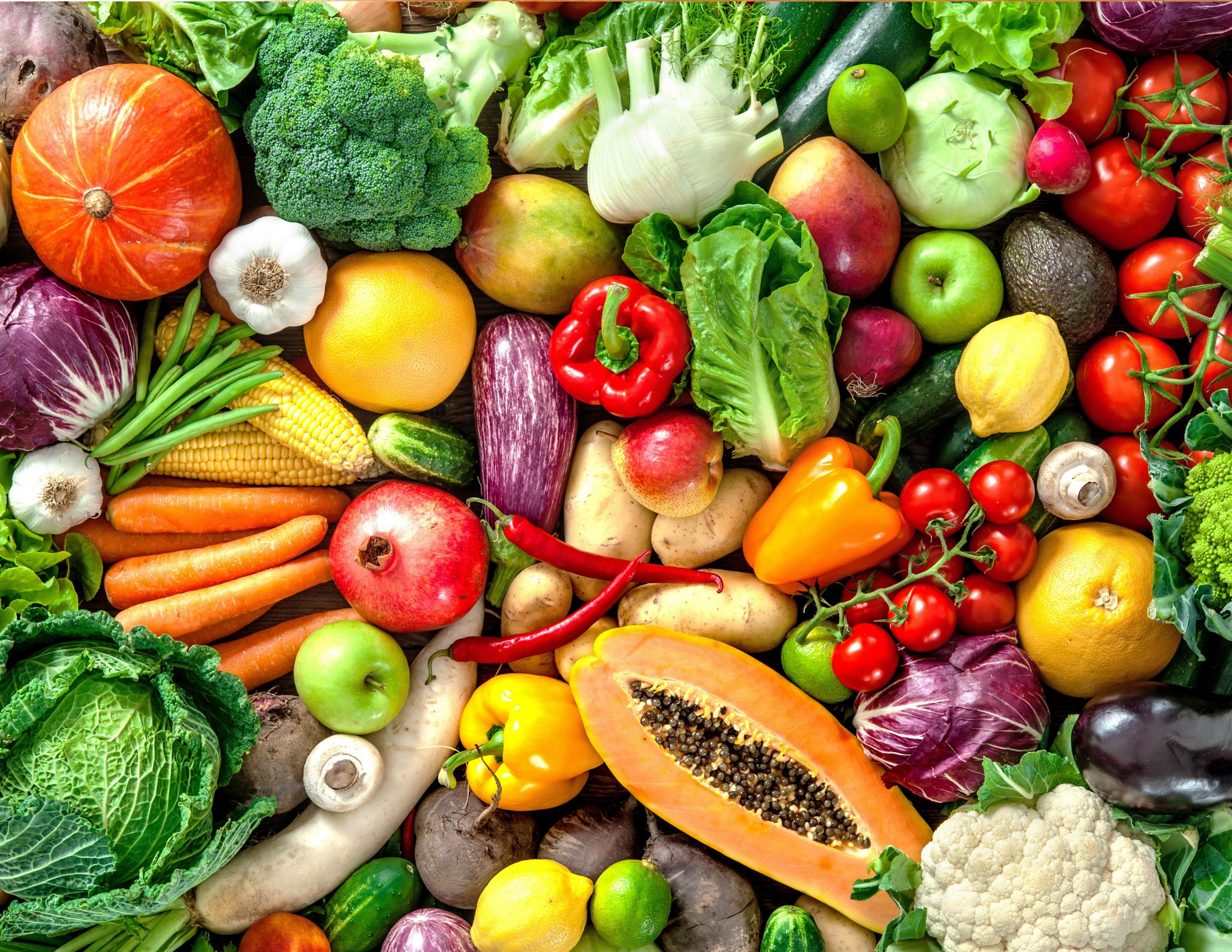 Fresh Produce
We travel to the local Produce Market daily to purchase only the best quality fresh produce to supply to our customers. We carry a full line of ready-to-use fresh produce including cases of whole items, exotic & imported fruits, vegetables & herbs, and already prepped produce.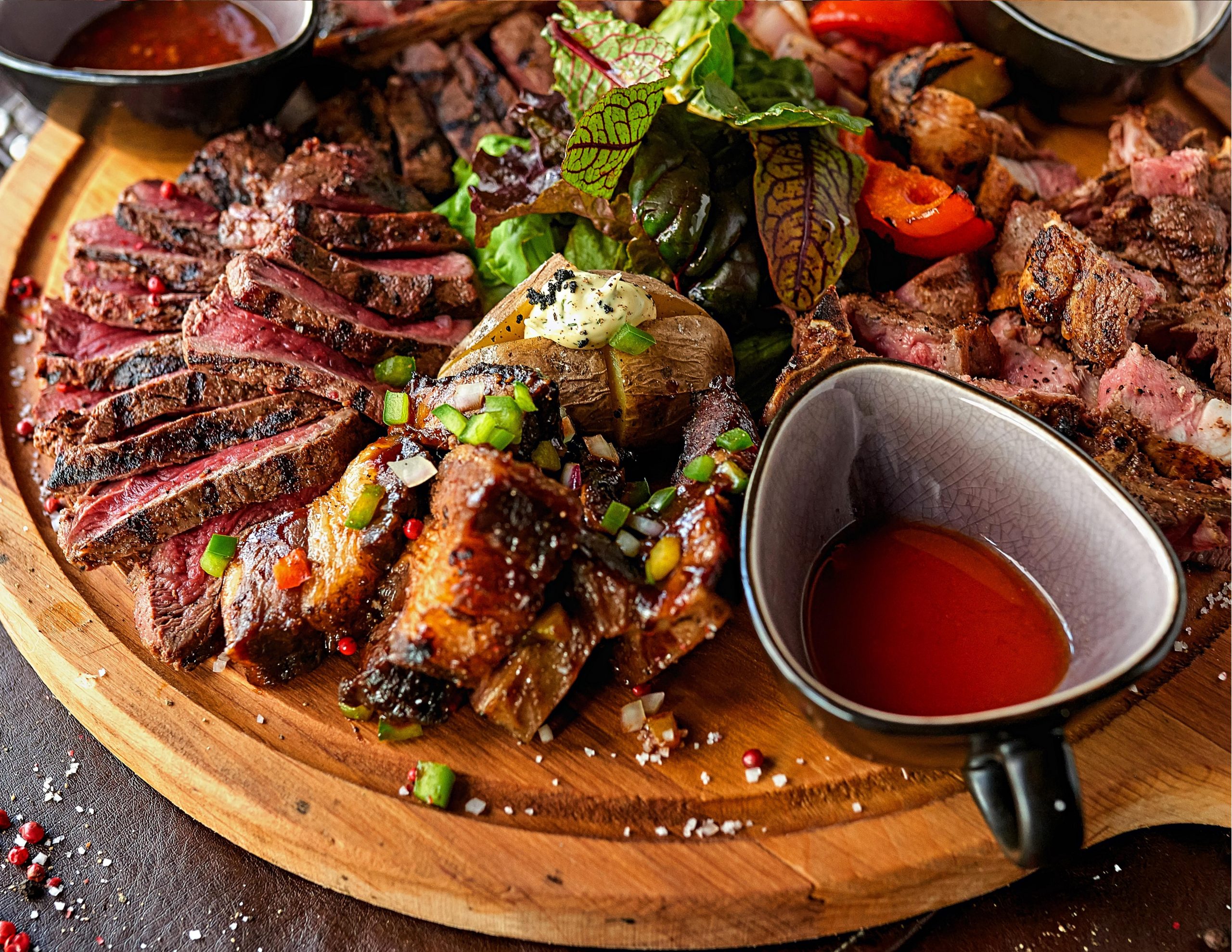 Meat, Poultry & Seafood
Shaheen Bros. only uses the highest quality meats, poultry & seafood available. We are proud to offer a full line of products from a wide variety of major & local vendors. You will find a solution to meet any of your customers' needs.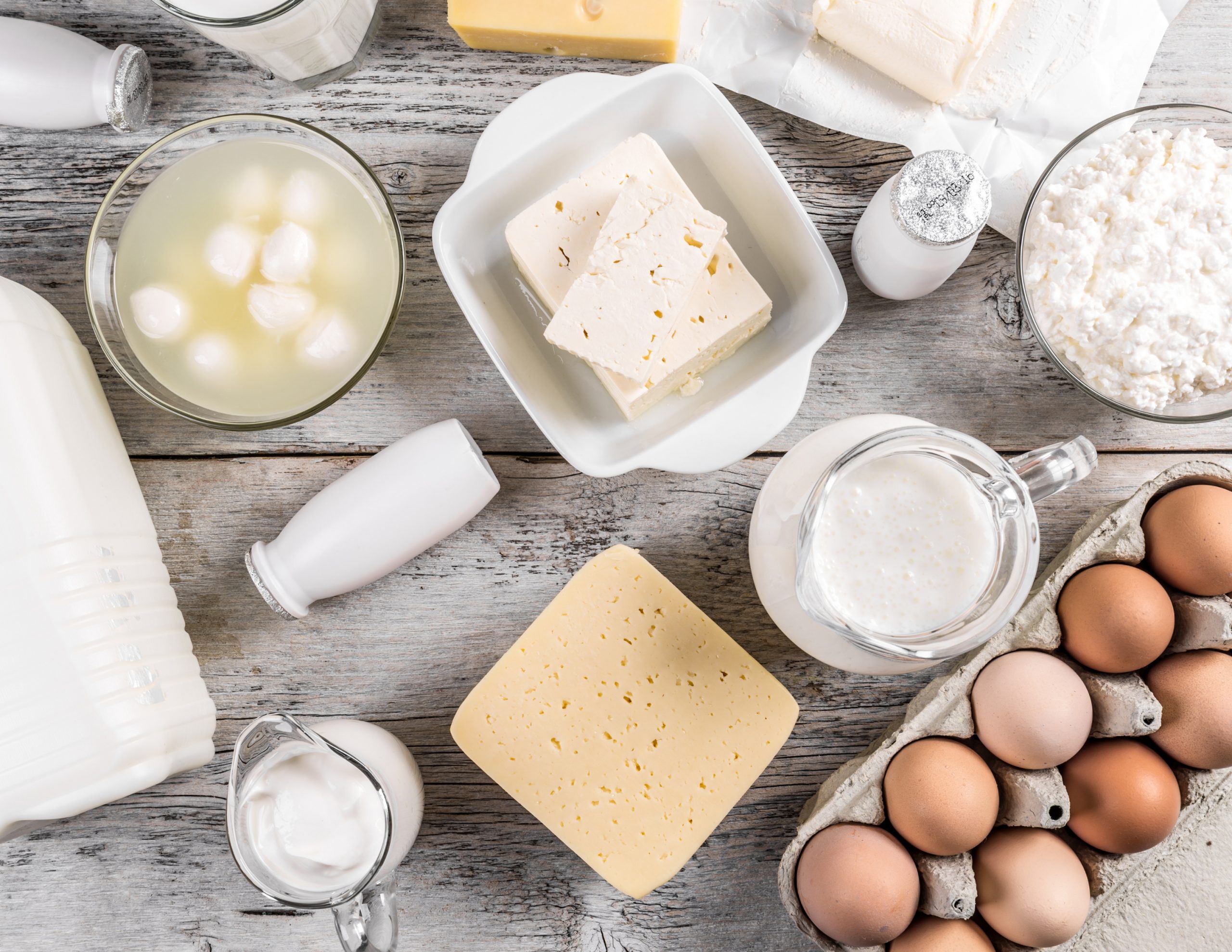 Dairy
We offer a large selection of high-quality dairy products including milks, creams, cheeses, butters, eggs, yogurts, dressings, dips, sauces, etc. Our cheese selections include imported & domestic varieties that are available in blocks, slices & shredded.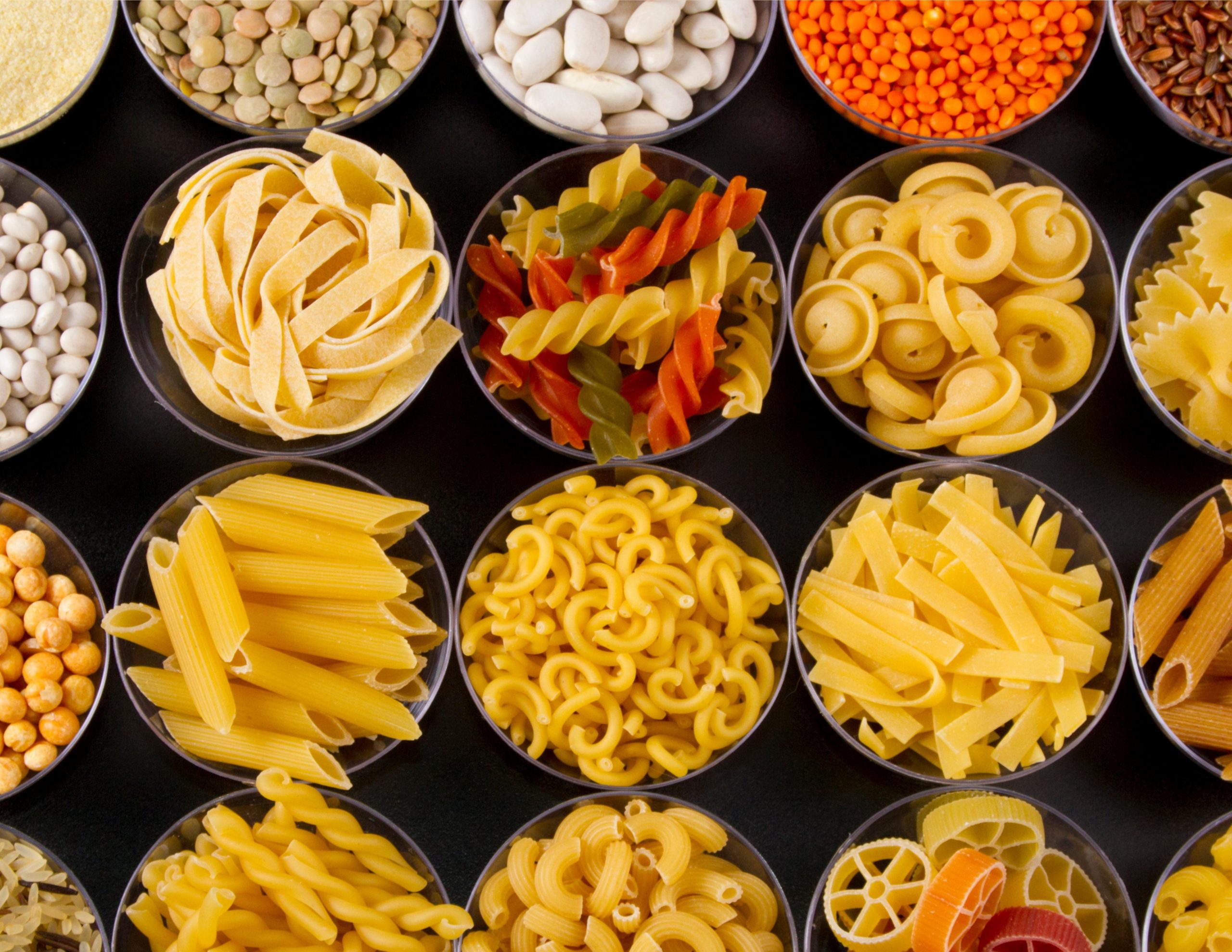 Dry Groceries
Our warehouse is stocked with the staples you need for your kitchens. We stock our shelves with all your essentials including, shortenings/oils, canned goods, spices, grains, pastas, baking ingredients, condiments, beverages, chips & snacks. We offer most items in both retail size and bulk.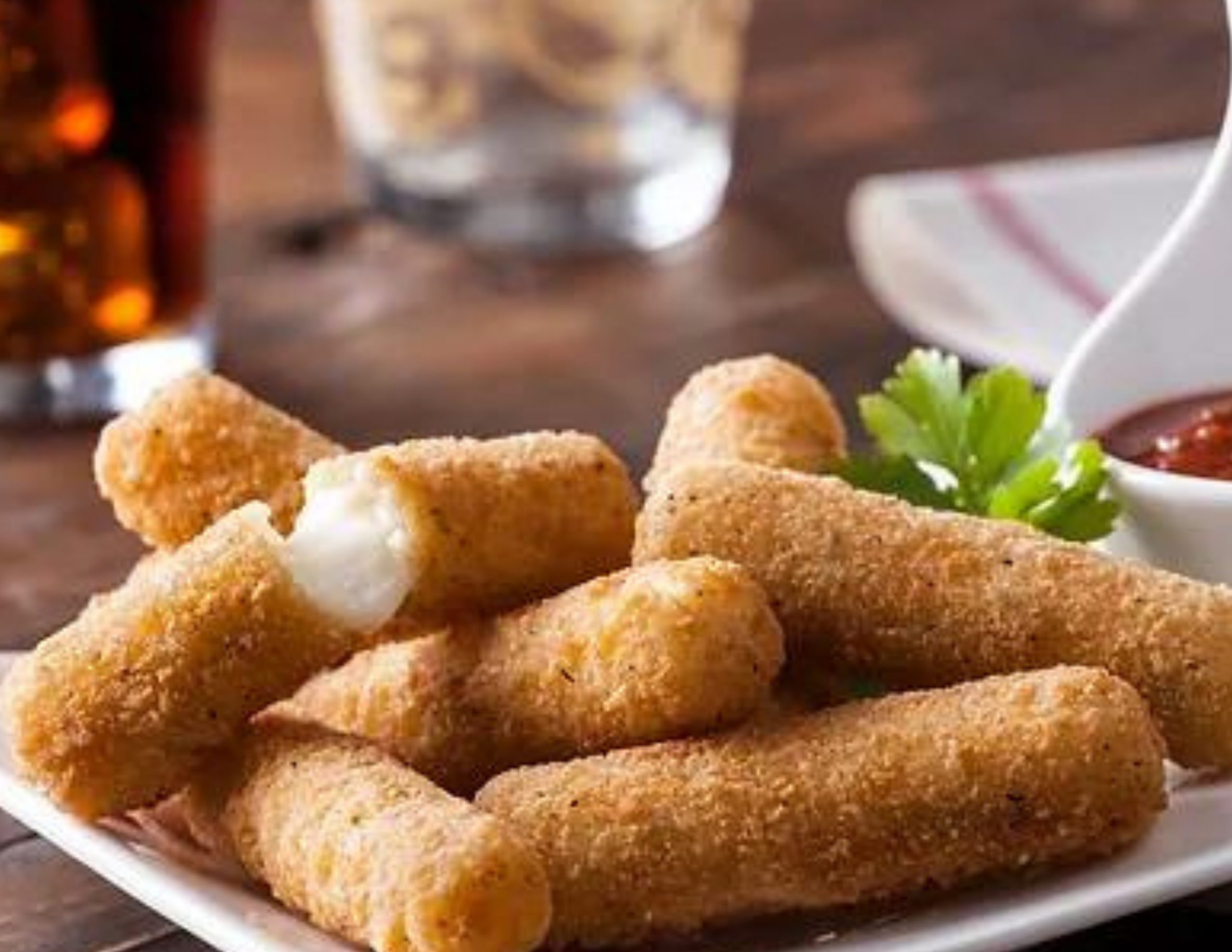 Frozen Foods
We carry some of the top sellers in frozen foods, including but not limited to Ore-Ida, Simplot, McCain, Tyson, Hormel, Pillsbury and many more. We offer everything from frozen meats, seafood, breads, sweets, appetizers, potatoes, fruits, vegetables, pastas, soups, and sauces.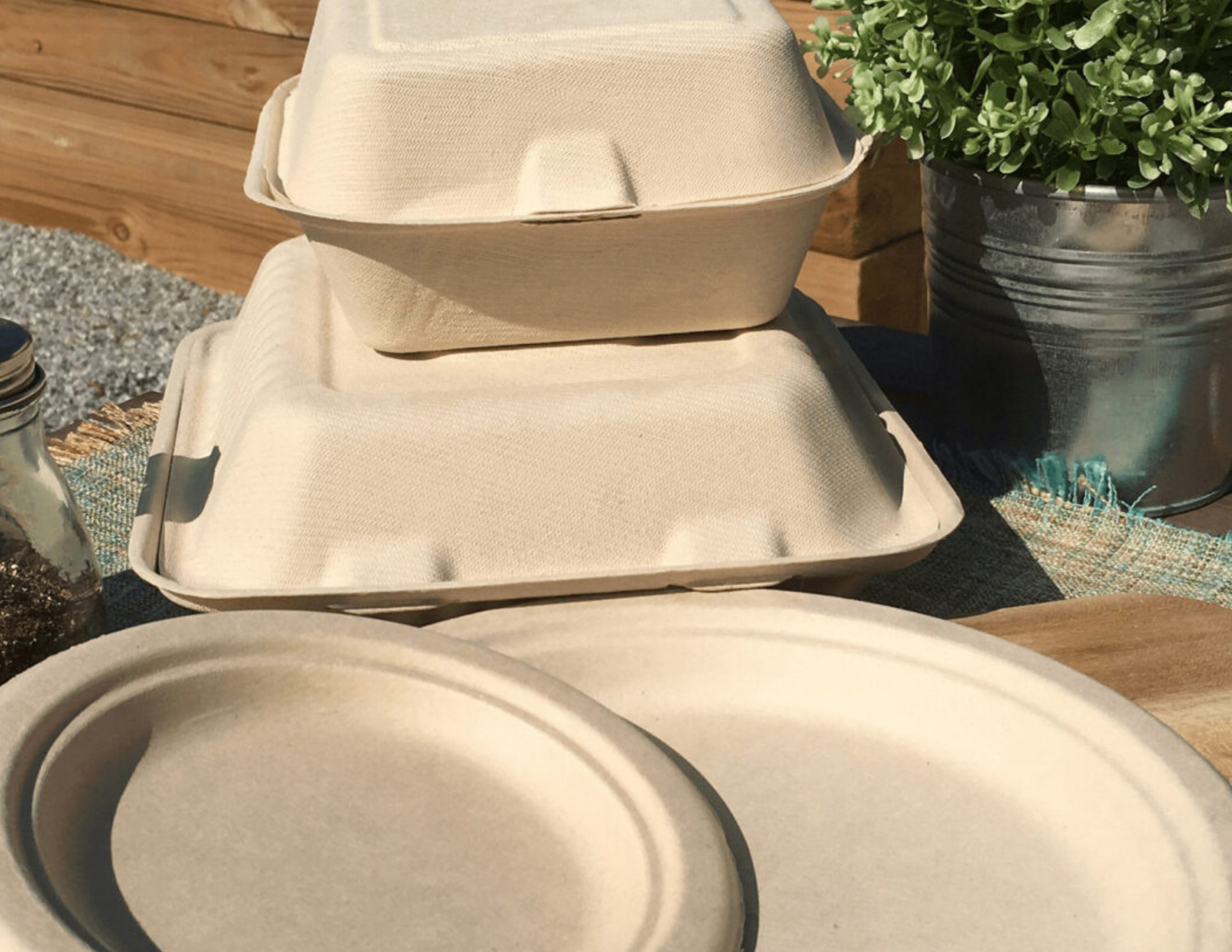 Paper & Disposables
Shaheen Bros. has an extensive list of disposable products including cups, straws, plates, napkins, cutlery, paper towels, toilet paper, trash liners, aluminum foil, plastic wrap and all sizes of take-out containers and paper bags. We can also provide special eco-friendly ware for your biodegradable or compostable needs.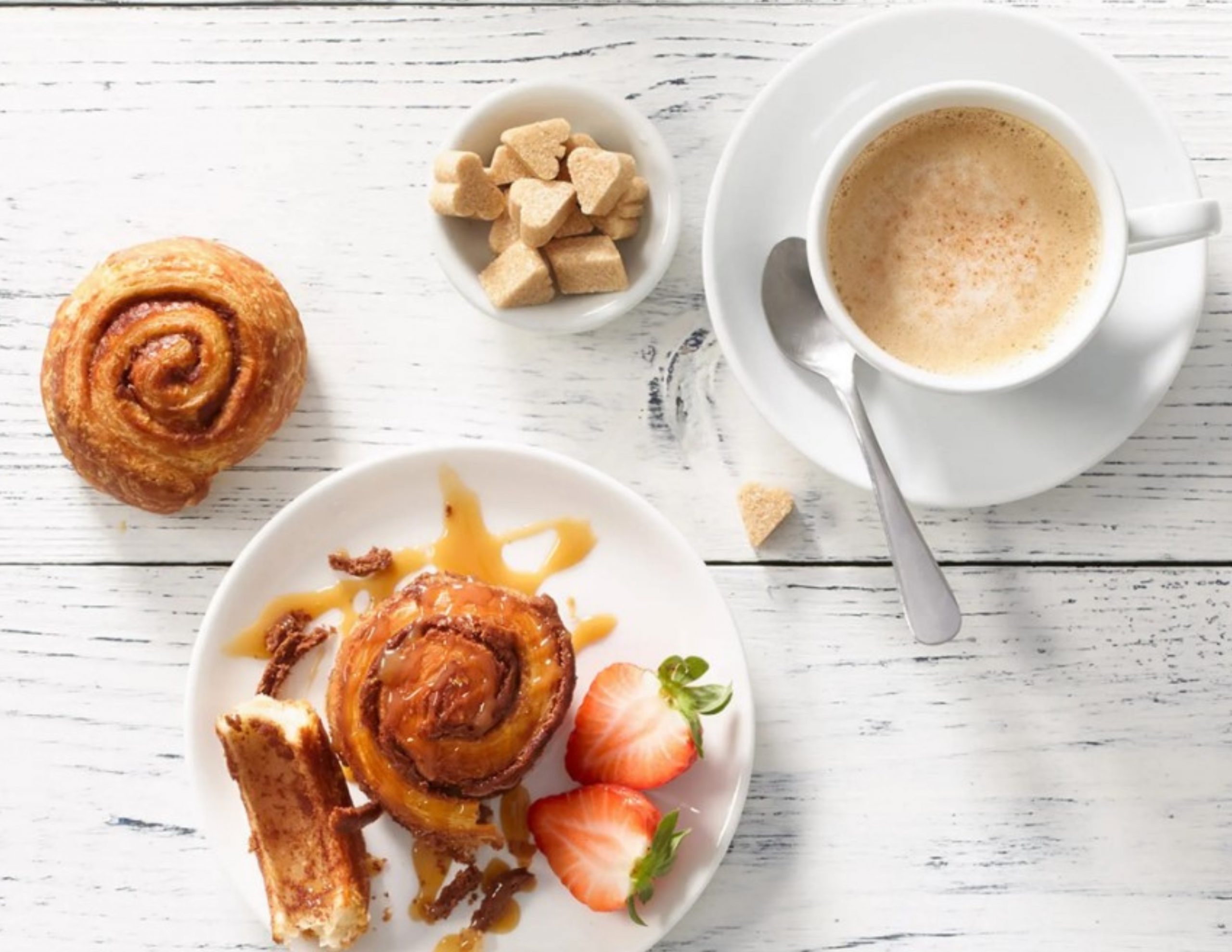 Bread & Pastries
At Shaheen Bros. we work with several local vendors to cover all your bakery needs. We have a wide variety of bakery products, including bake & serve or thaw & serve pies, cakes, pastries, and breads.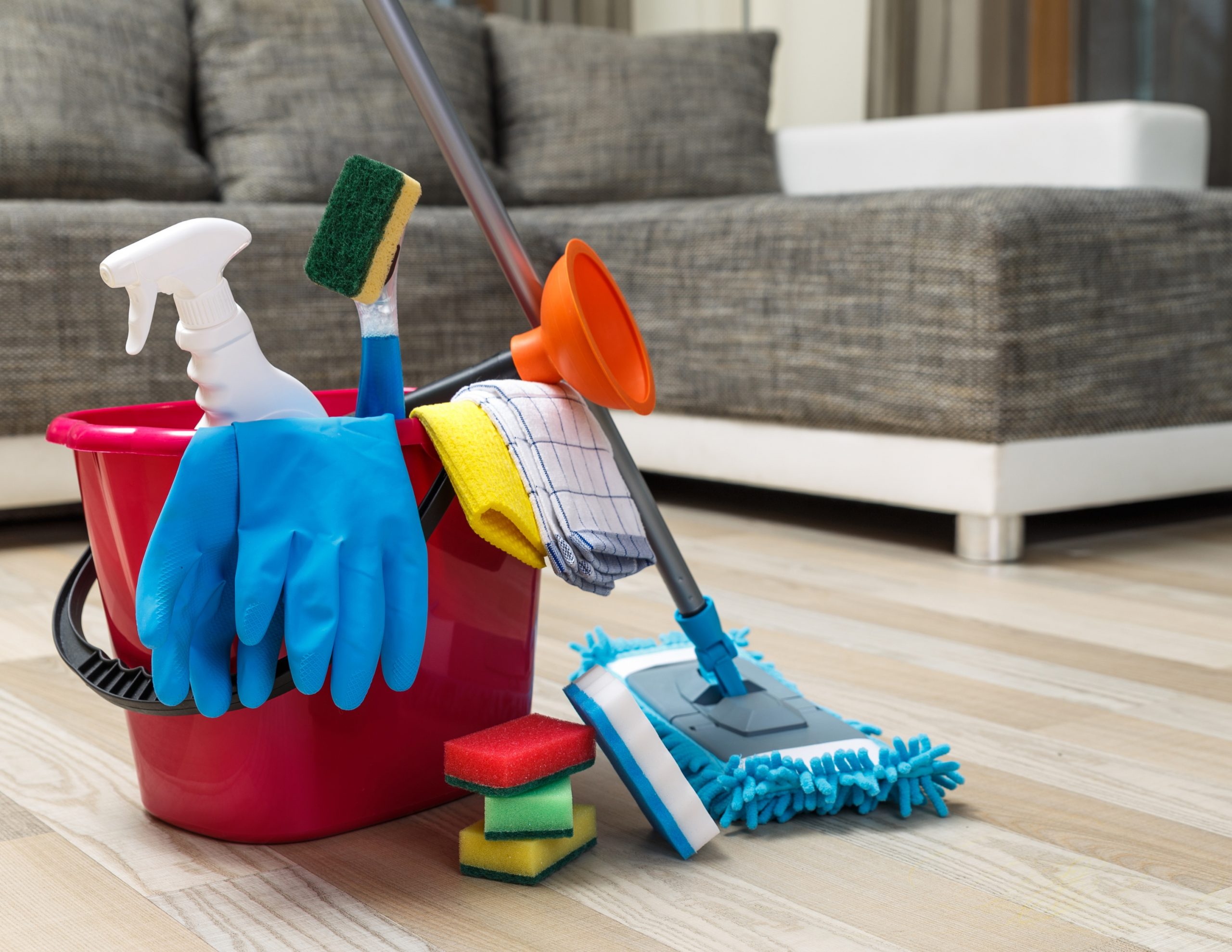 Small Wares
We offer all your necessary products to maintain your business. We have items such as brooms, mops, equipment, utensils, aprons, gloves, masks, pads, sponges, screens, placemats, tablecloths, glassware, and guest checks.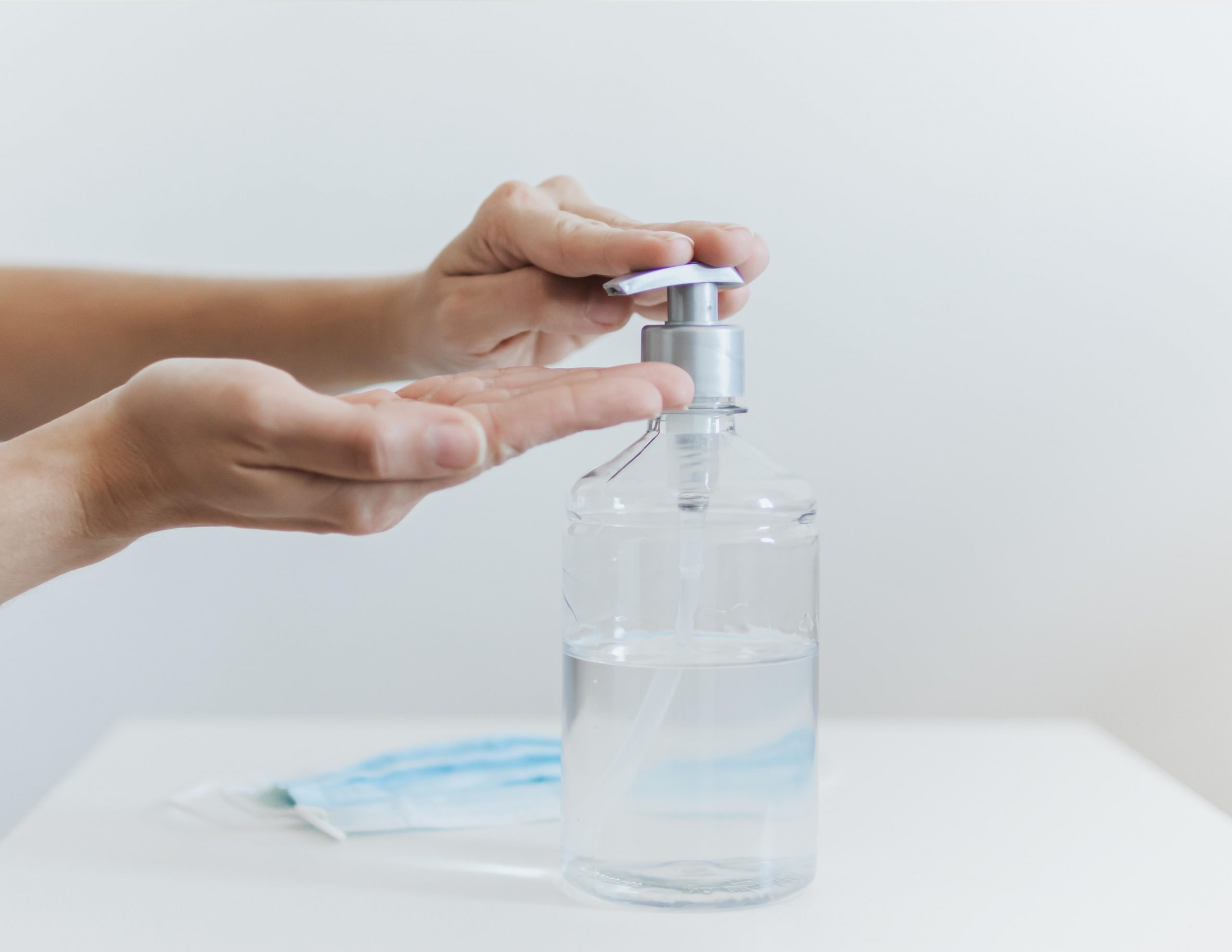 Chemicals
We are here to keep your operation clean and sanitary. We stock everything from laundry detergents, bleach, dispenser soaps, cleaners, polishes, disinfectant sprays & wipes, sanitizers, rinse-aid, air fresheners, etc.