Anyone can sell you ketchup, why choose us?
About Us
With our roots planted over 80 years ago in the produce and food distribution business, Shaheen Bros., Inc. has grown into a premier regional, independent force. We serve clients large and small with the knowledge and experience acquired over three generations beginning first in the 1920's with Peter Shaheen and his horse and cart on the streets of Lawrence, MA. His core belief of a 'customer first' philosophy served him and the family well and his humble food cart is now an 85,000 sq foot solar powered facility in Amesbury, MA with a multi-state footprint.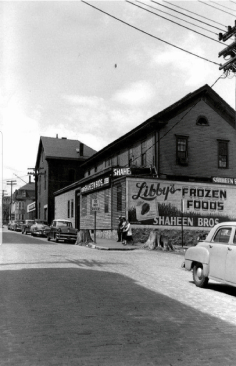 Service
No one will service your business like we do.
That's because our business model is not built on maximizing profits for shareholders, but by helping you to maximize YOUR profit in an ever changing and challenging business environment.
For the independent operator, the hard reality is this: Because you are not a national chain, you don't have the influence or buying power they do. Independent establishments such as yours own a unique perspective and vital place within the community. You've invested your heart, soul, talent, and wallet into your restaurant. We recognize and relate to your efforts because we are just like you … proudly independent and community minded. As a member of UniPro, we have buying power greater than that of the largest national food service distributors. Therefore, good service and great products do not have to cost you more. Our face to face, consultative and tailored approach is not only engaging and knowledgeable; we're also employing the cutting-edge trends and changes in the industry allowing you to achieve even greater success.
On Being Green
Our world continues to change at a rapid pace. In the face of environmental issues that affect our planet, businesses have two options: ignore them and hope they go away or do something. From our 385-kw rooftop solar photovoltaic installation producing more than 450,000 kilowatt-hours (kWh) per year of clean, renewable energy (enough to power about 60 average Massachusetts homes), to updating and implementing eco-friendly alternate refrigerants in all our coolers and investing in energy efficient motion sensor LED lighting throughout the building, Shaheen Bros., Inc. continues to introduce eco-friendly practices within our building and fleet to demonstrate our commitment to the communities we service and the world we inhabit.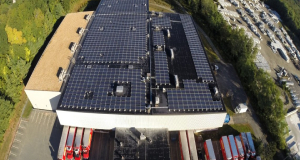 Company Philosophy
To continue to grow and prosper as a "family business" where we work together to service the needs of our customers. We strive to provide a pleasant work environment that motivates and challenges our employees to achieve both personal and company goals. We want to develop our company's presence in the community and encourage employees to actively participate in programs that benefit civic and charitable organizations.
Vision
We will be the most successful family-owned foodservice distributor in our geographic area through innovation, service and community involvement thereby becoming nationally recognized for our excellence. Our success will be achieved by our mutually beneficial relationships with our employees, customers and vendors while remaining true to our core values.
Mission
We will set the standard for exceptional service by providing quality products and timely ideas that exceed our customers' expectations and increase their profitability. We will foster a work environment that attracts and retains quality employees who are motivated and challenged to achieve long term growth and success for our company.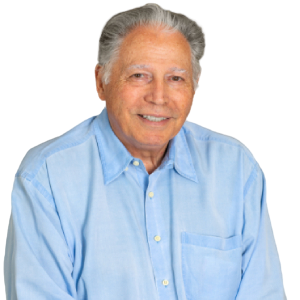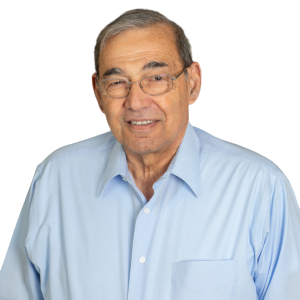 Paul Shaheen
Chief Operating Officer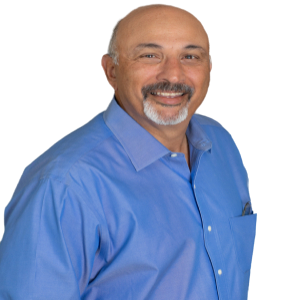 Peter Shaheen
Chief Financial Officer